Gravure Printed Packaging Films
Soft wrapping films that can quickly meet various requirements.
Designs that can meet future trends, with flexible Productsion systems.
We aim to produce the optimum display effect as well as Products protection, by using the knowledge and Productsion technologies that we have gained through container manufacturing.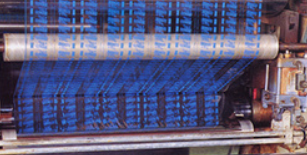 Plastic Moulded Products
We manufacture food containers and other plastic Productss using moulded plastic resin sheets.
We can process a variety of materials including PP, PS and A-PET according to your requirements.
We are ISO certified, and manufacture and sell standardized Productss as well as custom-designed Productss which we can plan, propose, and manufacture.
Standard Product List